Séan McCann Presented by Market Hall PAC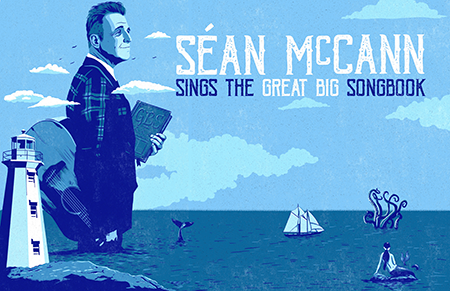 Sunday, March 19 • 7 PM

2023 marks the 30th anniversary of one of Canada's favourite bands and founding member Séan McCann will be celebrating the legend & the legacy right across the country. Singlaong with "The Shantyman" as he sails us back in time through hilarious stories and foot stomping traditional favourites to the brighter bays of his native Newfoundland. This is the only "tribute show" you need to see this decade and a nostalgic tip of the hat to the shared history of a truly iconic Canadian band.