Dan Mangan Presented by Market Hall PAC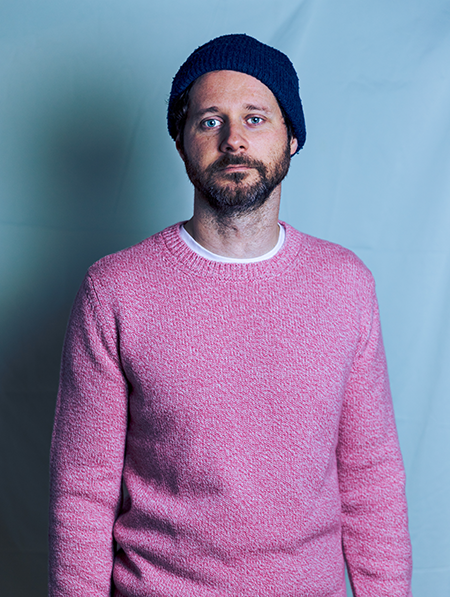 Friday, November 3 • 8 PM

Support Act Aysanabee

Dan Mangan is a two-time JUNO award winning & two-time Polaris Music Prize listed musician and songwriter. He lives in Vancouver, British Columbia with his wife and two sons. He has toured extensively in North America, Europe & Australia. Dan also scored the feature film Hector And The Search For Happiness starring Simon Pegg as well as television shows for Netflix (Hilda) and AMC (Unspeakable). In 2017, he co-founded Side Door, a community marketplace platform for the arts that seeks to democratize and decentralize the entertainment industry by allowing non-traditional spaces to be venues.
Mangan's 6th studio album, 'Being Somewhere', was produced by Drew Brown (Radiohead, Beck) over nearly three years of long-distance collaboration. The album unfurls like an overdue tender conversation with a dear friend. Forging sonics well beyond the tropes of modern folk music, the album features a global cadre of top tier musicians including Joey Waronker (Beck, Atoms for Peace), Jason Falkner (Beck, St. Vincent), Thomas Bartlett (The National, Taylor Swift), Dave Okumu (Arlo Parks, Adele) Mary Lattimore (Kurt Vile, Sharon Van Etten), & Broken Social Scene frontman Kevin Drew.

"He sings with the soul of Woody Guthrie – if Woody Guthrie had listened to Godspeed (You! Black Emperor)" – NME