Julian Taylor Presented by Market Hall PAC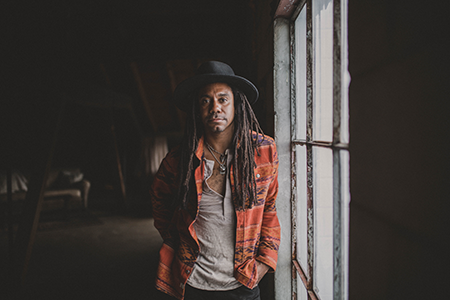 Saturday, December 2 • 8 PM

Julian Taylor: With a soulful voice and captivating stage presence, Julian Taylor is a rising star in the Canadian folk scene. His unique blend of blues, roots, and folk music has earned him a growing fanbase and critical acclaim.

Julian is a Toronto-based, award-winning singer-songwriter, radio host, and label owner. Over the course of his esteemed career, which spans 20-plus years as the leader of Staggered Crossing, Julian Taylor Band, and his solo work, Julian has established himself as one of Canada's greatest troubadours.

He's earned three Juno Award nominations, along with a pair of Canadian Folk Music Awards for Solo Artist and English Songwriter of the Year, five Native American Music Award nominations, plus a nomination for Canada's most prestigious music accolade, the Polaris Music Prize.